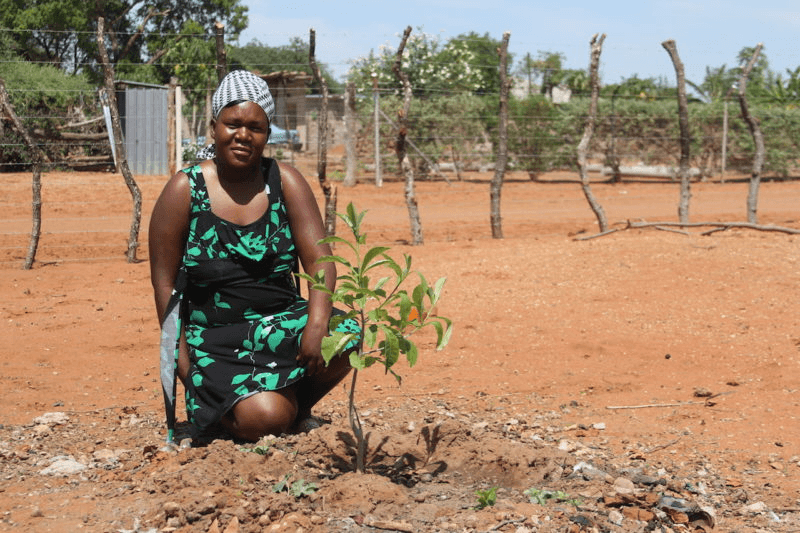 Background
While baobab fruit collection remains a sustainable practice and doesn't in any way impact on the ecology or well-being of baobabs, studies show that the long-term survival of baobab populations is being threatened by environmental degradation and climate change.
To ensure the survival of baobabs, an integrated approach incorporating human needs and environmental variables, is required so that baobabs will still be seen in our landscapes for many thousands of years to come.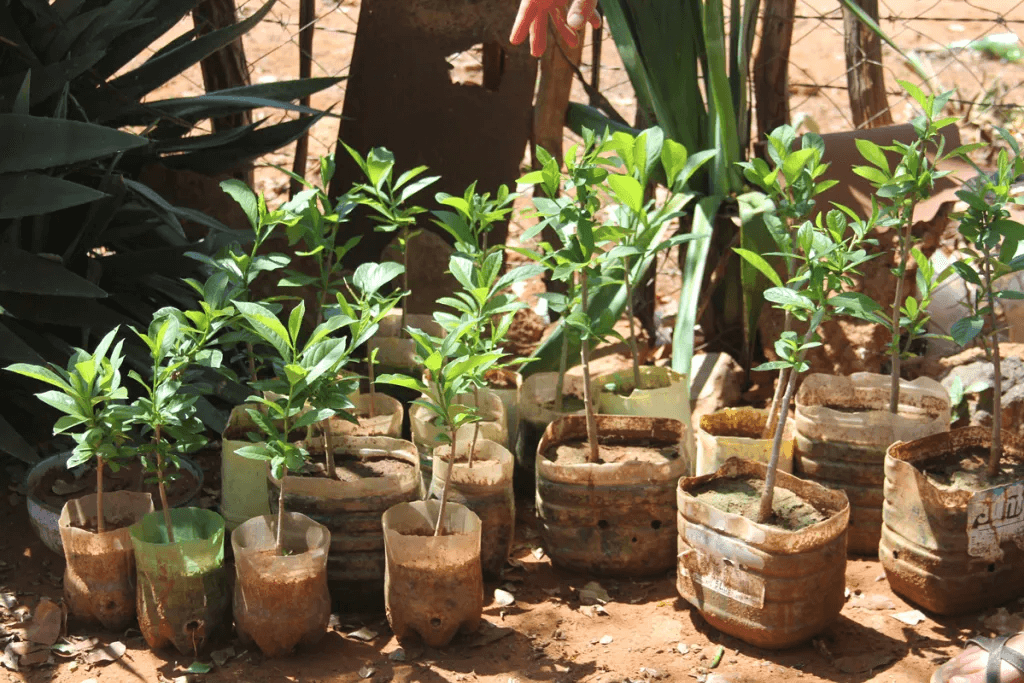 Objectives
Plant baobab trees in the arid area of Venda where climate change and livestock affect the recruitment of young baobabs.
Involve rural women, who collect baobab fruit, in the growing, planting and protection of baobab trees.
Create awareness about baobab ecology and conservation locally and internationally.
Outcomes
Plant 100 baobab trees in rural villages in Venda.
Train baobab fruit collectors how to grow and protect baobab trees.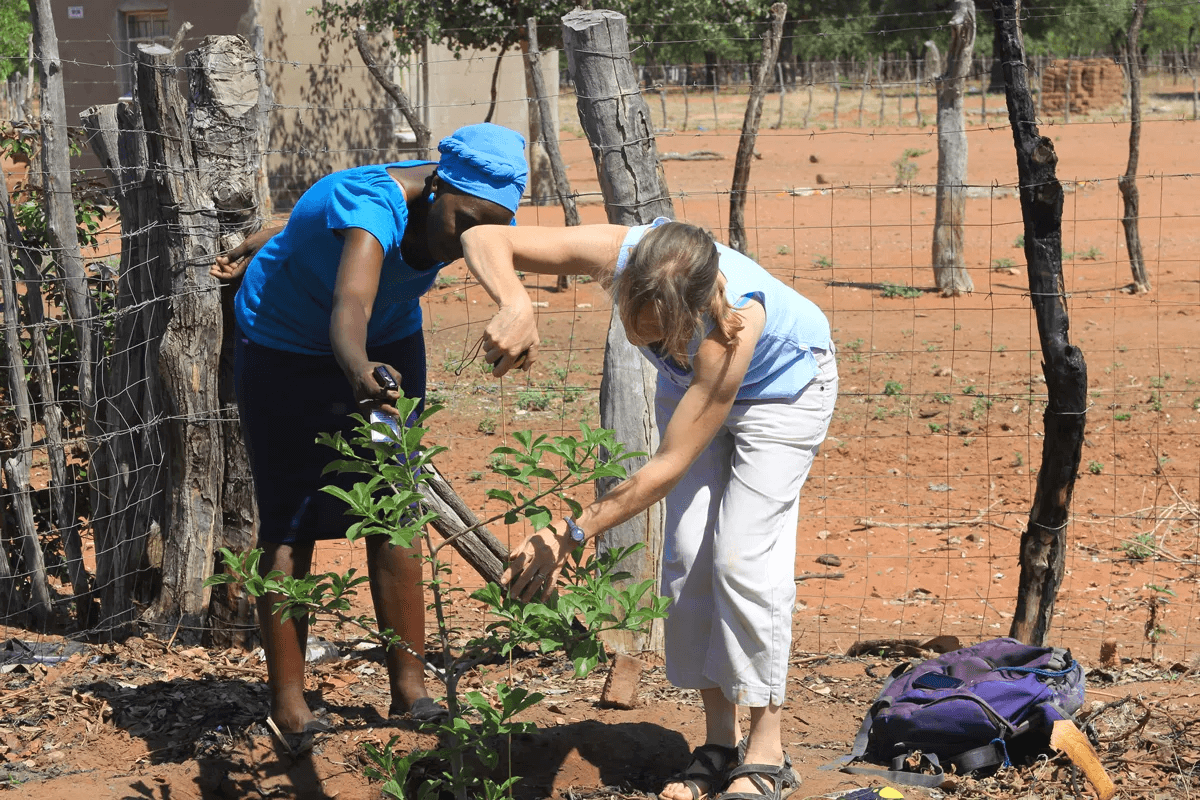 Program Description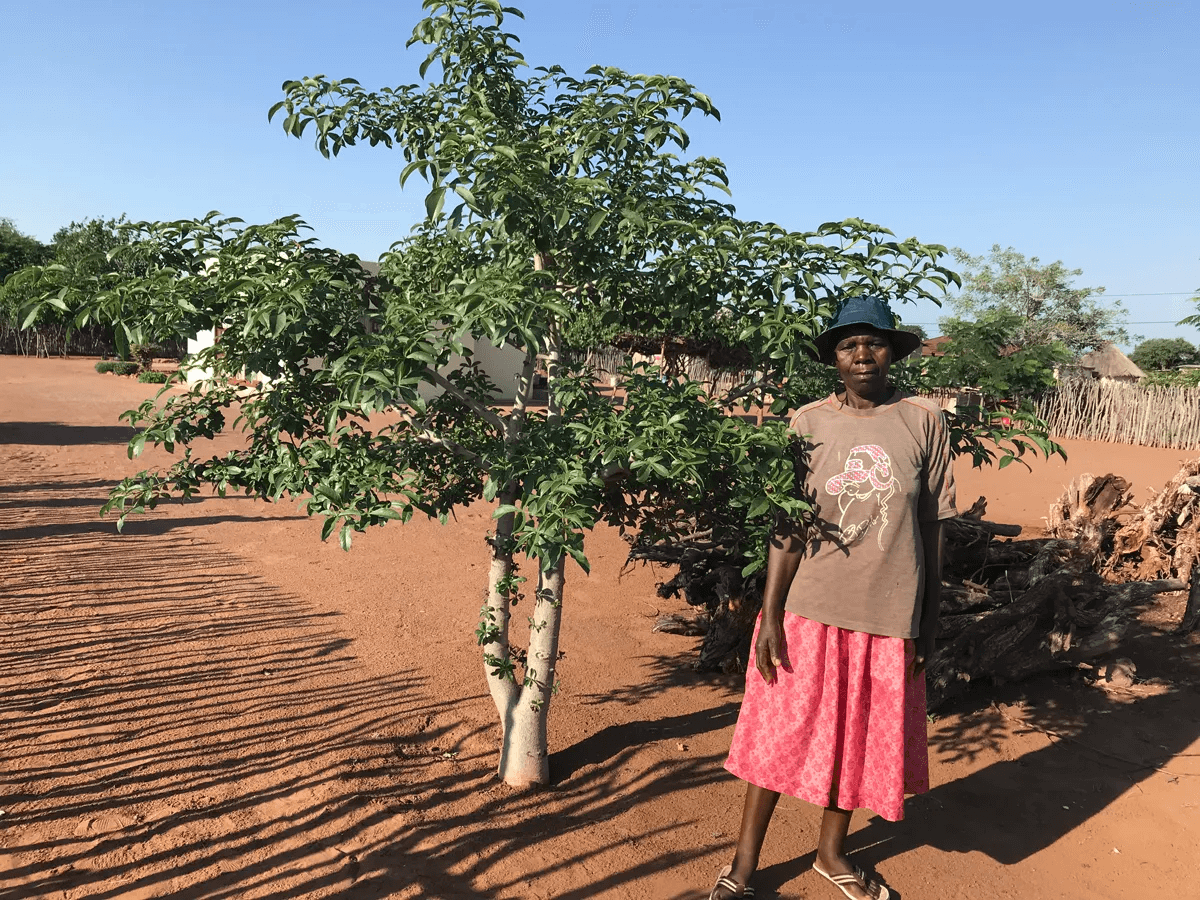 Rural African women who collect baobab fruit for a living are given training in how to grow and nurture young baobab trees. Baobab seedlings are grown in home gardens until the trees are strong enough to survive being planted out. Trees are planted around homesteads and villages in locations chosen by the Baobab Guardians themselves. The location of each planted tree is recorded on GPS so that the trees can be monitored. To ensure they survive during their most vulnerable period, each tree is looked after by its Guardian until it reaches 3 meters in height. At this height it will be safe from browsing and can survive on its own. The condition, height and diameter of each tree is recorded annually by the Guardians under the direction of Dr. Sarah Venter (Baobab Ecologist).
Support is given to the Baobab Guardians during the full length of the project period. This is done through training, mentoring and progress payments. The training curriculum focuses on the conservation and ecology of baobabs in a broad sense and then practical methods of germinating, growing and planting trees. The training, support and mentoring of the Guardians is done by Dr. Sarah Venter together with Venda-speaking experts in forestry and nursery practice. The Guardians are given progress payments to encourage them to protect the trees from damage and to keep the trees constantly watered.
Once a Guardian's tree has reached its target 3-meter height, the Guardian will receive a beautiful framed certificate. It is expected that the certificate will be displayed on the wall or mantle-piece and thus encourage the Guardian to share their story with their friends, family and visitors. In this way helping to inspire a culture of caring and encouraging other people to plant baobab trees as well.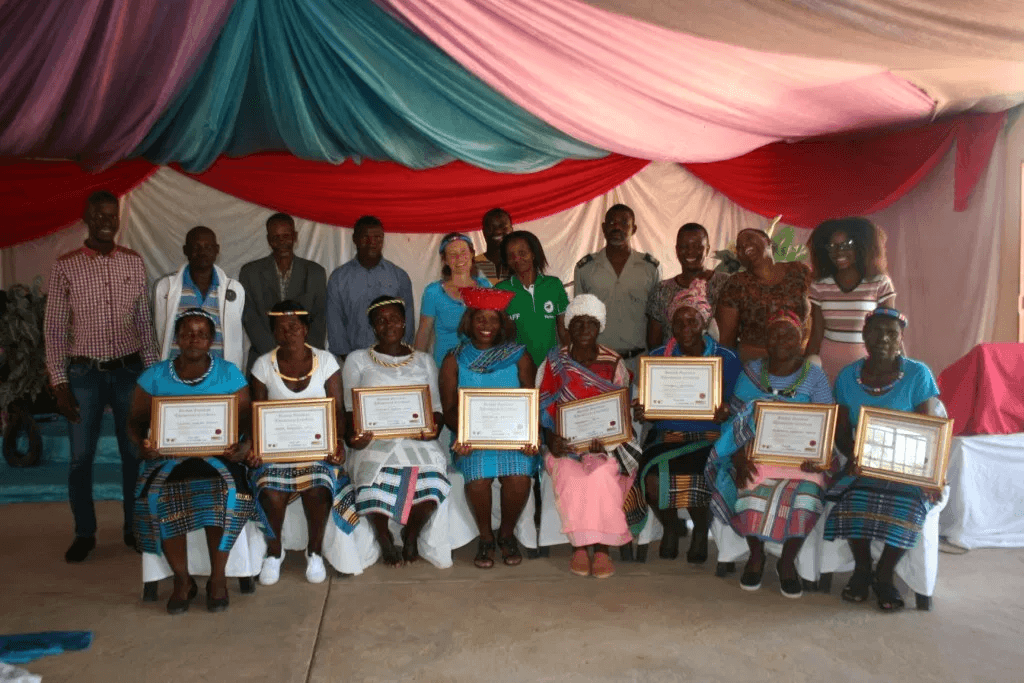 Related
Baobab ResearchOctober 22, 2018Similar post
Environmental EducationOctober 22, 2018Similar post
Pre-School SupportOctober 22, 2018Similar post