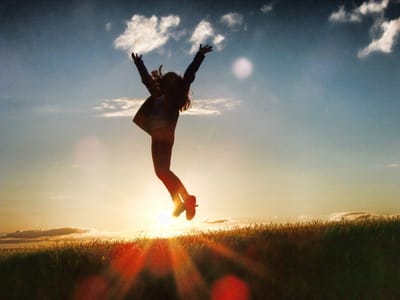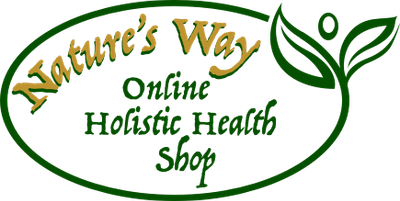 The founder of Nature's Way Online Holistic Health Shop's ethos is to live symbiotically with nature,
constantly striving to tread as lightly as possible on our precious earth while appreciating and protecting
our natural environment.
The more one investigates this type of lifestyle the more one discovers that the majority of our
ailments cannot only be prevented but also cured by nature itself. Our bodies are powerfully and wonderfully
made, with an immune system that has the ability to keep everything in homeostasis as long as we
care for our bodies by giving it optimal, organic and natural nutrition.
With this in mind we are so excited to bring this online natural health platform to you all with what we believe are some
of the best holistic supplements and treatments on the market.
Our strong sense of community and networking with like- minded people has driven us to partner with our affiliated companies all striving to assist you to be the best version of you, while walking in the light and beauty of nature.
We would love you to join our community and blog page and let us know what you think of our
products and services.
Watch this space as we grow in stature and embrace a happy healthy living lifestyle together.
Yours in health, light and love.
Lisa